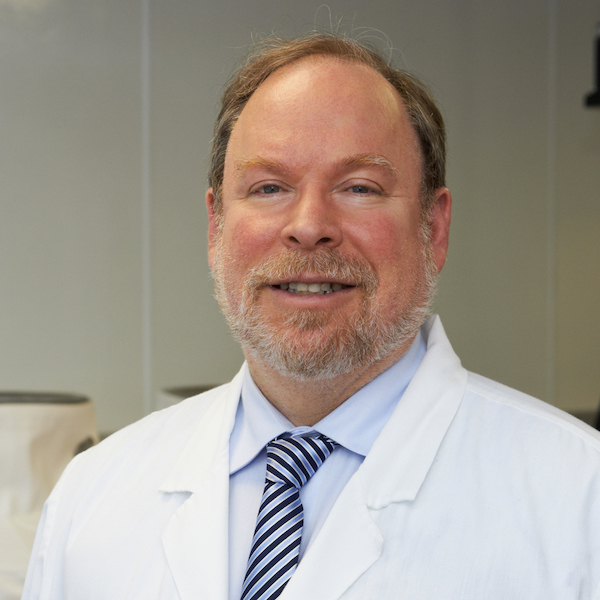 CReATe Cord Blood Bank was founded in 2005 by Dr. Clifford Librach, Director of Create Fertility Centre, and has been successfully banking stem cells since that time. CReATe's cutting edge technology offers the most advanced stem cell services available in the North American market.
In 2006 CReATe launched Peristem™ service which offers a second type of stem cell storage for potential treatment of a new range of diseases that has shown to enhance current cord blood treatment. CReATe's technological superiority together with its highly trained and experienced team make CReATe your cord blood bank of choice.
CReATe's Mission
Educating parents and Health Care professionals, on the scope and relevance of umbilical cord blood and Peristem™ banking.
Promoting public awareness in the field of ethical stem cell research.
Liaising with Health Care providers to improve cord blood collections and the uses of cord blood stem cells.
Constantly pushing the bar forward to provide superiority in collection, processing and storage technologies.
Setting safety and quality as a hallmark of our service and technology.
Ensuring that the privacy of our clients and partners is respected at all times.
CReATe's Vision
CReATe has great belief in the vast potential of stem cell therapy.
CReATe will continue its mission to have this treatment option available for every parent in North America as this will improve quality of living by combating life threatening diseases.