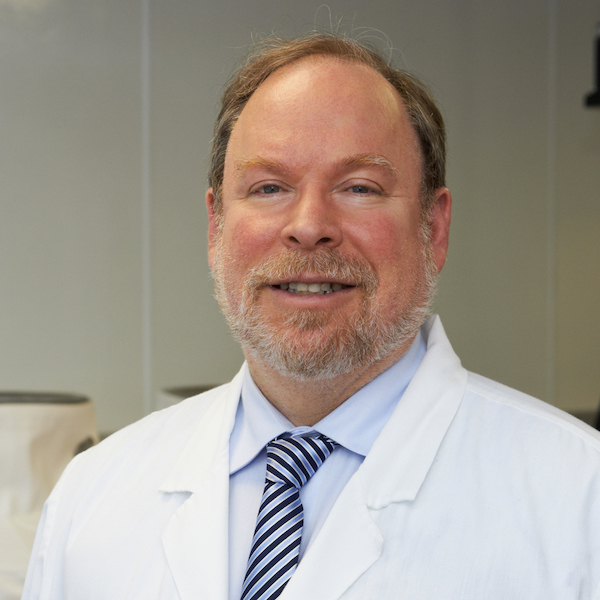 As director of the CReATe Cord Blood Bank, I am pleased to welcome you to our website. In my role as the Director of the CReATe Fertility Centre, I have helped hundreds of couples facing infertility achieve their dreams of having a family. As part of the complex processes of in vitro fertilization (IVF), we often store precious embryos for these couples for potential future use. Therefore, it was a natural extension for me to begin to store cord blood stem cells for our patients and others across Canada.
Being affiliated with three world-renowned institutions, the University of Toronto, the Sunnybrook Health Sciences Centre and the Women's College Hospital as well as being a researcher myself has allowed me to associate with some of the foremost experts in stem cell research in the world. Through these many associations and attendance at international conferences, I have come to appreciate the tremendous potential of stem cells. On this website, we have listed the many diseases for which stem cells have already been used to save or enhance lives, and the incredible potential for curing common diseases that could affect any one of us, such as heart disease, stroke and diabetes.
In addition, CReATe has the exclusive Canadian license for Peristem™ cell banking and we are truly excited about this new technology. Peristem™ cells are particularly special in that they give rise to the cells of the structural tissues of our body –muscle, cartilage, tendons and bone. Ongoing research suggests that in the future, these cells could be particularly useful in regenerating damaged tissues of the body.
As part of maintaining the highest of standards, we are committed to the voluntary accreditation process offered by the American Association of Blood Banks (AABB), and as of July 2008 we were awarded full accreditation status. In addition, we are also a Health Canada registered cord blood bank.
Our talented and dedicated laboratory staff has extensive experience and expertise in cord blood storage and our sales, counseling and administrative staff are committed to providing a personal touch for couples that wish to visit our facility in person, or communicate by telephone or email.
We are also committed to making the process from contacting us, to storing your blood, as simple and convenient as possible. No blood samples from mom need to be taken in advance. In addition, you can register any time before your due date and as long as you meet qualification criteria, we can get the kit to you, or to the hospital, before you deliver your baby.
In summary, I feel certain that the combination of an incredible team, the best technology around, and our academic affiliations, make us the very best choice for storing your child's stem cells.
We hope that you will enjoy visiting our website, and will choose us to store your newborn's precious cord blood and Peristem™ stem cells.
Yours sincerely,
Clifford L. Librach, MD, FRCS(C), FACOG(REI)
Associate Professor, University of Toronto,
Director of the CReATe Cord Blood Bank.