CReATe (Canadian Reproductive Assisted Technology) Fertility Centre provides a comprehensive individualized approach to the  investigation and treatment of couples experiencing infertility.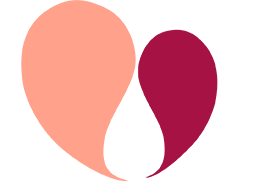 The term "cord blood" is used to describe the blood that remains in the umbilical cord and the placenta after the birth of a baby. Cord blood contains stem cells that may be cryopreserved for later use in medical therapies, such as stem cell transplants or new emerging therapies. Cord blood can either be donated for the public good or stored privately for the family.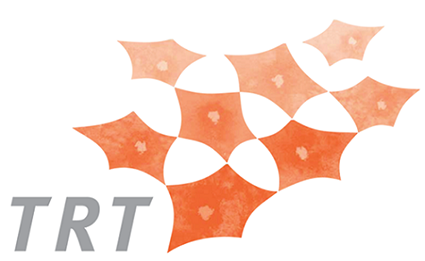 Tissue Regeneration Therapeutics (TRT) develops our patented Human Umbilical Cord PeriVascular Cell (HUCPVC) technology platform, to provide licensing opportunities to collaborating partners.

Cesca is a leading regenerative medicine company that develops, commercializes and markets a range of automated technologies for cell-based therapeutics. The Company's device division, ThermoGenesis Corp., provides a full suite of solutions for automated clinical biobanking, point-of-care applications, and automation for immuno-oncology.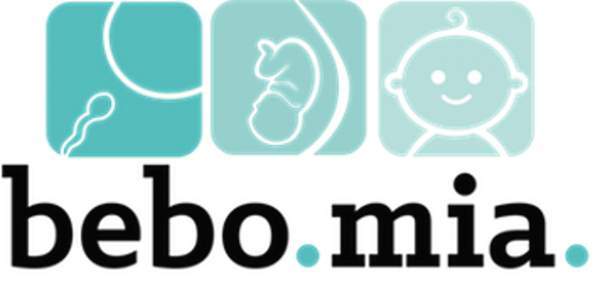 Bebo Mia Inc. is a full service maternal health boutique that specializes in guiding women safely through pregnancy and parenting. We know that many women believe having a baby can be overwhelming or even scary, but it does not have to be. Tried and tested for over 15 years, our step by step process and 24/7 support will turn a seemingly daunting experience into something calm, organized and joyous.

Baby & Me Fitness inc. has been passionate about the health and wellness of families since 1987. Their programs are safe, fun and designed to help parents take care of themselves while they take care of their babies. By joining the original and first pre/postnatal fitness program in Canada, you will be working with instructors who are experienced, certified and educated in fitness, pregnancy, birth and and beyond. They offer a wide variety of classes that are unique, fun and informative. Each class includes a discussion component so you will learn, connect with local resources and network with other parents.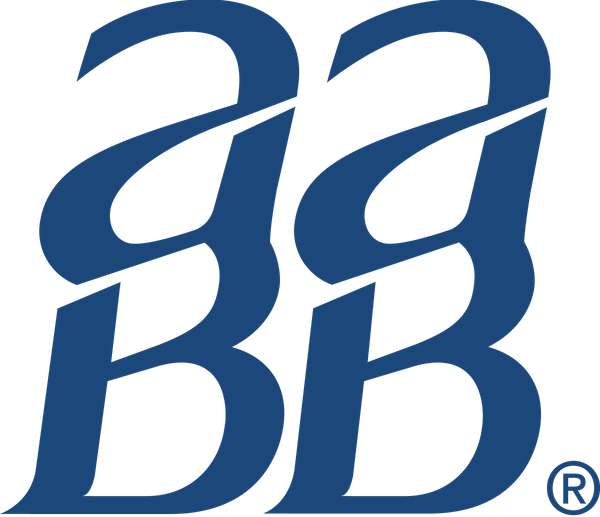 AABB is the global leader in standards development, accreditation and implementation of quality systems in transfusion medicine and cellular therapies.

The Safety of Human Cells, Tissues and Organs for Transplantation Regulations contain safety requirements with respect to processing; storage; record keeping; distribution; importation; error, accident and adverse reaction investigation and reporting.