Some of the many compelling reasons why CReATe Cord Blood Bank is right for you.
Our revolutionary program — Peristem™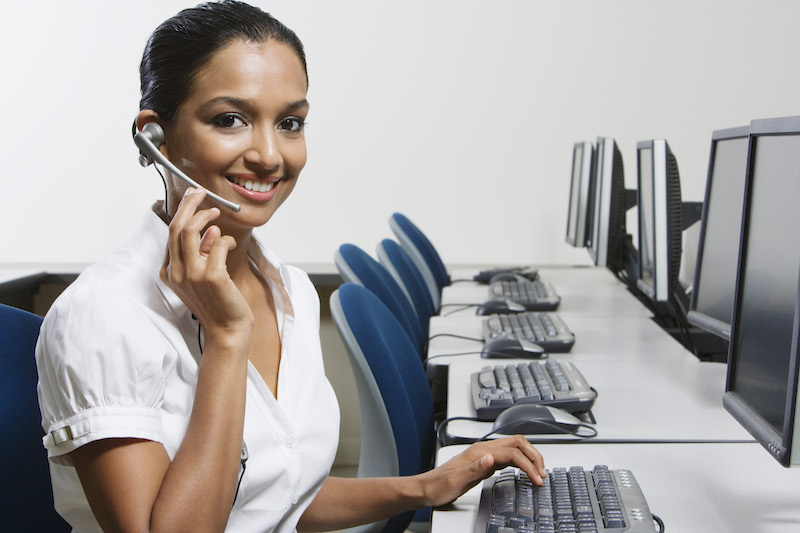 Available exclusively at CReATe Cord Blood Bank. This exclusive program not only enhances current cord blood treatment options, but offers treatment opportunities for a new range of diseases. CReATe is the world's first and only family stem cell bank offering parents the option to bank both types of stem cells from the umbilical cord.
State of the art laboratories
The FIRST of its kind in Canada to offer Cord Blood and Peristem™ processing in a `clean room' environment.
CReATe's facility features
AABB (American Association of Blood Banks) Accredited and Health Canada Registered Cord Blood Bank
A cGMP (Current Good Manufacturing Practices) quality sterile clean room processing environment.
Round the clock monitoring of all critical equipment and cell processing environment.
Located in a secure medical building in the heart of downtown Toronto and with easy access to all major hospitals.
Highly skilled management and technical staff.
On-site power and nitrogen back-up systems.
Superior client service
Our team of professional and caring consultants personally guides parents through the registration process.
We also offer a Fast Track Registration Program: a unique opportunity allowing parents to register and collect the cord blood and Peristem™ in the delivery room.
Our dedicated staff will go the extra mile in facilitating sample transfer, if required, to any transplant center of your choice.
Our experts are always available to answer and meet clients' questions and needs.
Quality Management
CReATe is committed to the highest standards of quality, privacy, ethics and safety. CReATe has been awarded accreditation by the American Association of Blood Banks (AABB) and is Health Canada registered cord blood bank.
The outstanding team behind CReATe
Led by Dr. Clifford Librach – world renowned patient advocate, educator and researcher, our team of highly trained and experienced medical and laboratory professionals continually push the bar forward.
Comprehensive Education & Information Sessions
CReATe provides a variety of informative and comprehensive information sessions about cord blood and Peristem™ stem cells including:
In-home consultation
Individual or group online information session (webinars)
Tours of CReATe laboratory state of the art facilities
Online help — simply email us your questions and we will be pleased to respond