Boy with brain injury shows "remarkable" improvement after experimental stem cell procedure
The National Post published today the remarkable recovery story of little Jack who suffered from Hypoxic Ischemic Encephalopathy (HIE) at birth, a brain damage caused by lack of oxygen to the brain and other organs compounded by low blood flow to vital organs.
His parents, who banked his cord blood sample with CReATe, contacted CReATe's lab and requested the sample to be released for experimental treatment at Sick Kids Hospital. At age of 12 days Jack was infused with his own stem cells, becoming the youngest person ever to undergo the therapy in Canada and the first in the country to be treated for HIE with stem cells.
Within only 24 hours after the transplant, there was a remarkable clinical improvement in his condition. Today, a little over 2 years after the transplant, Jack is thriving. He has cerebral palsy and faces challenges ahead, but his development has far surpassed doctors' expectations. He continues to make steady improvements and is responding to his intense therapy programs.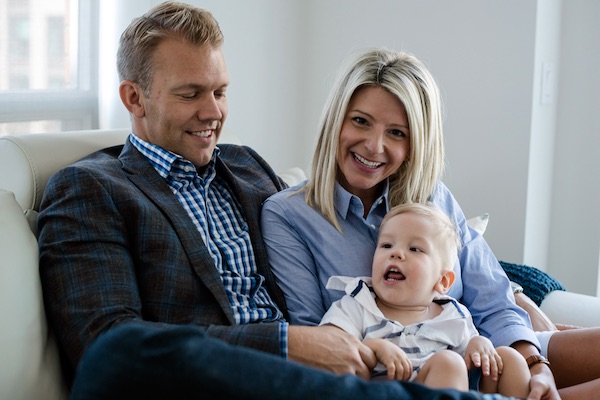 In scientific and medical circles, stem cell experts are predicting the dawn of a new era in the treatment of HIE, autism and other brain disorders. Dr. Librach, Medical Director of CReATe Cord Blood Bank agrees: "Stem cell therapy has the potential to treat all kinds of brain injuries and in ten or twenty years down the road, stem cell therapy may become the first-line treatment for many neurological disorders".
"Children who are born with neurological disorders require a lot of care, sometimes for their entire lives," Librach adds. "This places a strain on their families and on the healthcare system. Ultimately, being able to treat them at a young age would be beneficial for the entire community. We are very pleased to be able to offer Canadian families this Life-saving opportunity."
Read the full National Post article.
Material republished with the express permission of National Post, a division of Postmedia Network Inc.