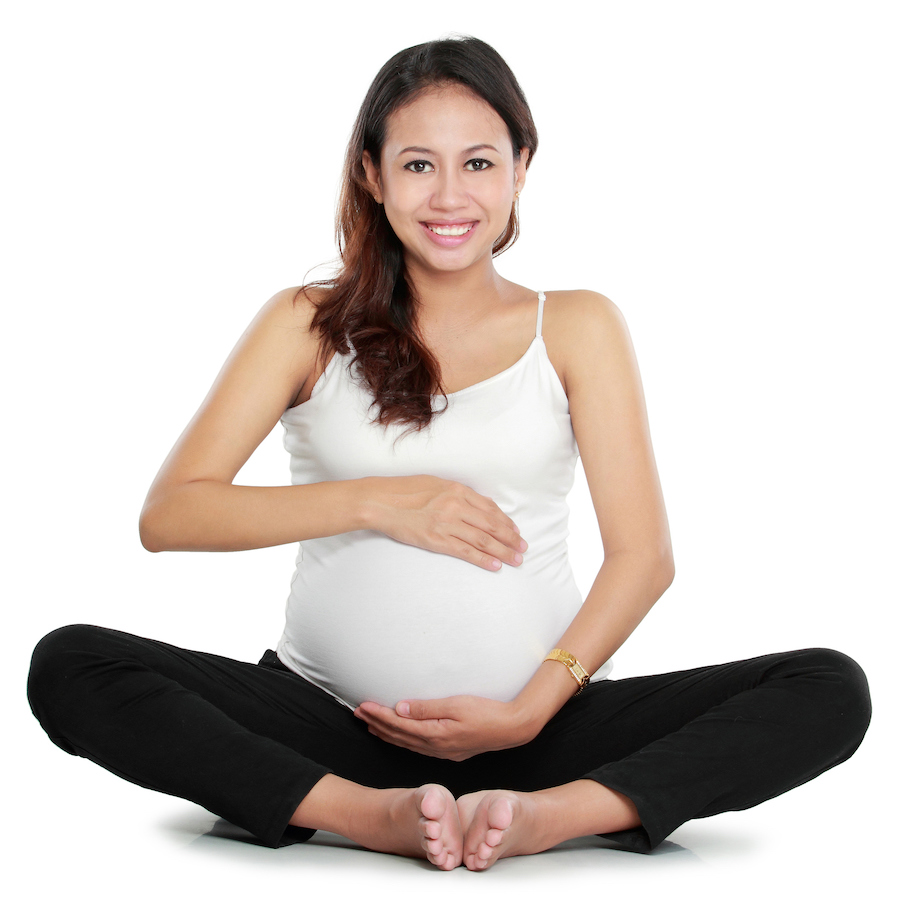 Go one step further
Know about cord blood banking. Opt for CReATe Cord Blood and secure your child's future.
Request your FREE information package!
Embrace the opportunity to secure your child's future. Remember there is only one opportunity to store your baby's cord blood – and that's at birth.
Use Promo Code GOAD19
Receive your first year of storage FREE!
a $115 or $210 value*
*115 for cord blood only or, $210 for cord blood and Peristem
Getting started
Register
Register online before your due date (6-8 weeks prior is preferred, but last-minute and emergency registrations are also accepted).
Collection kit
We'll send you a collection kit to bring with you to the hospital when you deliver. Instructions for your health care provider will be inside the kit.
Ship the completed kit
After deliver, just call one of our preferred medical couriers to safely ship your samples back to CReATe's laboratory.
You can now rest assured your precious cord blood is safe and secure with CReATe Cord Blood.
What is cord blood, and why is it important?
Cord blood is the blood that remains in the placenta and umbilical cord after your baby is born and is usually discarded as medical waste.
What is the right time during pregnancy to register for Cord Blood Banking?
While your pregnancy is progressing and you are due in a few months or weeks, cord blood banking is an important decision that you and your family needs to take. In pregnancy, you have three options:
Have your baby's cord blood collected stored with a family cord blood bank
Donate your baby's cord blood to a public cord blood bank
Decide not to bank and your baby's cord blood will be discarded
If you want to save the cord blood, you must arrange for it ahead of time. It is not a decision you can make at the last minute. Please note collecting the cord blood does not cause pain. It is a noble and simple procedure that safeguards your child's future.
Affordable peace of mind
Cord blood and PeristemTM fees:
Cord blood banking
Cord blood processing
$810
Annual storage fee
$115
Cord blood and PeristemTM tissue
Combined cord blood and PeristemTM processing
$1360
Annual storage fee
$210
The processing fee is a one-time fee, and storage rates are guaranteed not to change for 18 years.
Further reading
Use Promo Code GOAD19
Receive your first year of storage FREE!
a $115 or $210 value*
*115 for cord blood only or, $210 for cord blood and Peristem